Due to the overwhelming response and offers of volunteer help, we are going to have a 1-Day Christkindl Market on Saturday, 12/2, 10am-6pm.  We appreciate your feedback and patience as we work through the details.  But rest assured, the market is happening!
This mini-market will have vendors, live music throughout the day and unique food and beverage.  Santa and Mrs.  Claus will be greeting children of all ages with plenty of holiday cheer for all. 
The Brown County Community Foundation will also have their Stuff a Stocking event.  The Salvation Army's Light Parade will be in
the evening after the Christkindl Market.
If you want to be involved (we need volunteers and not just the day of, but for planning, organizing, setup and teardown), please contact Lisa Hall at hall@glorygirlproduction.com
We will also still need sponsors so please consider supporting this market.  Select Become a Sponsor tab at the top of this page for more information.  We can't do this without you!
Thank you all for your concern and response.  We appreciate the passion for what we are doing but we can't do it with just a few dedicated committee members.  We need local volunteers to step up and support this wonderful event this year and in the future.   If we can build a true team of committed neighbors and sponsors, 2024 will come back stronger!
We hope you will choose to attend and bring the family! 
Thank you!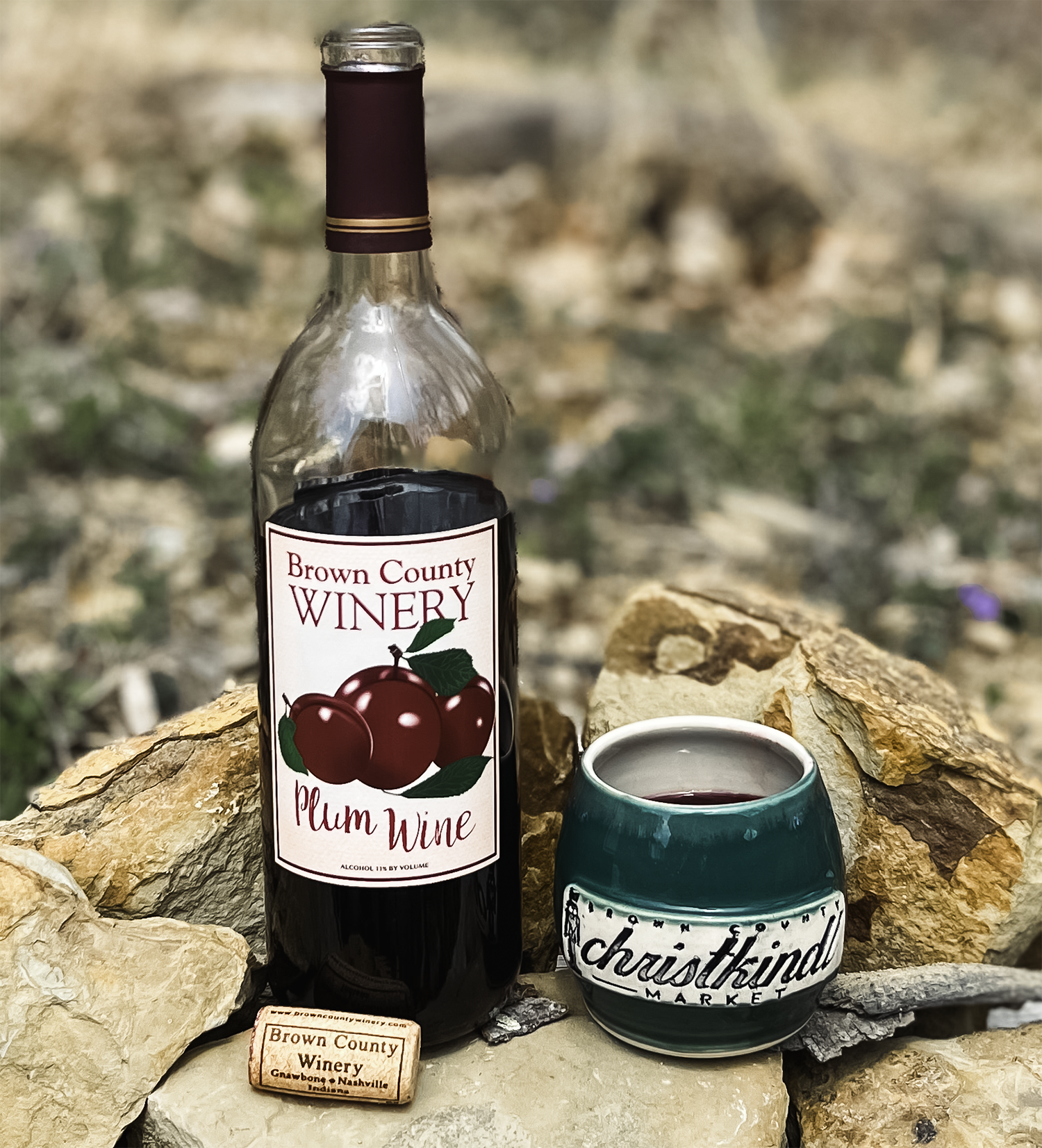 2022 Christkindl Market Mug
This year, we are excited to announce that talented local artist, Holly Pots Stoneware LLC, has designed this beautiful Brown County Christkindl Market mug!
You can view more of her talented artwork through the links below: